PUSLINCH
WELCOME TO RURAL LIVING IN PUSLINCH
WELCOME TO RURAL LIVING IN PUSLINCH
It's easy to fall in love with rural living in Puslinch.  A township that encompasses charming and quaint communities that burst with beautiful landscapes, magnificent country homes and historic features. Puslinch is located at the southern most section of Wellington County and offers its residents incredible lifestyle options. You can enjoy the vase expanses of rolling hills and gorgeous views with the ease of getting to where you need to go with easy access to the 401 Highway as well. This is a world class location for country living. 
If you are interested in buying a country home or horse farm here, you should contact us today!
RURAL HOMES FOR SALE IN PUSLINCH
Find country homes and horse farms for sale in Puslinch below.
Country Homes & Rural Properties For Sale in Puslinch
Horse Farms & Equestrian Facilities For Sale in Puslinch
TOWNSHIP OF PUSLINCH WEBSITE
HIKING TRAILS IN
PUSLINCH
Here are some helpful links to help you learn more about rural living in Puslinch.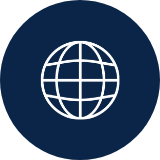 TOWN WEBSITE
Click here to visit the town's official website.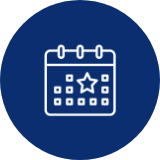 CALENDAR
See what events are happening here.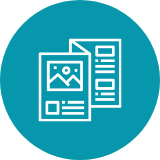 EXPLORE
Discover recreational activities & attractions.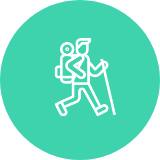 HIKING TRAILS
Explore different hiking trails from www.alltrails.com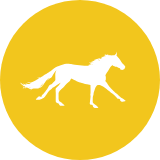 HORSE BARNS
Find nearby horse training & boarding barns in the area.
VISIT ANOTHER WELLINGTON COMMUNITY