MAPLETON
WELCOME TO RURAL LIVING IN MAPLETON
WELCOME TO RURAL LIVING IN MAPLETON
Mapleton offers you the chance to escape the hustle and bustle of busy cities, crowded streets and endless traffic.  This is an area of true rural bliss! You can enjoy summer festivals, long drives through the countryside, craft stores and so much more. For the adventurous of you out there, be sure to check out Conestoga Lake Park for hiking, water skiing, sailing and fishing. If you're ready to move to the rural countryside, make sure to check out Mapleton.
Contact us to explore the township of Mapleton. 
RURAL HOMES FOR SALE IN MAPLETON
For true rural living in Mapleton, be sure to check out listings below.
Country Homes & Rural Properties For Sale in Mapleton
Here are some helpful links to help you learn more about rural living in Mapleton.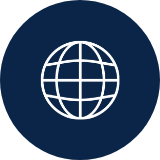 TOWN WEBSITE
Click here to visit the town's official website.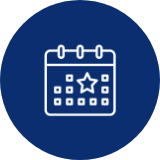 CALENDAR
See what events are happening here.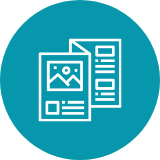 EXPLORE
Discover recreational activities & attractions.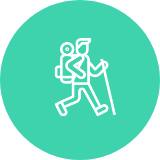 HIKING TRAILS
Explore different hiking trails from www.alltrails.com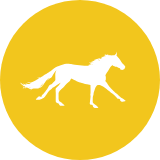 HORSE BARNS
Find nearby horse training & boarding barns in the area.
VISIT ANOTHER WELLINGTON COMMUNITY