GUELPH/
ERAMOSA
WELCOME TO RURAL LIVING IN GUELPh/ERAMOSA
WELCOME TO RURAL LIVING IN GUELPH / ERAMOSA
RURAL LIVING IN GUELPH/ ERAMOSA
The Guelph-Eramosa township is one that offers a small town atmosphere without being too far away from the city. Similar to other parts of Wellington County, Guelph-Eramosa is a community encompassed by rich agricultural landscapes, beautiful surroundings and impressive natural wonders. You may have heard of the popular community of Rockwood which provides families a wonderful life in the countryside. 
Be sure to reach out if you have any questions about living in the township of Guelph-Eramosa!
RURAL HOMES FOR SALE IN GUELPH/ERAMOSA
Below you can explore Guelph / Eramosa properties currently listed for sale.
Country Homes & Rural Properties For Sale in Guelph/Eramosa
TOWNSHIP OF
GUELPH/ERAMOSA
GUELPH/ERAMOSA EVENTS CALENDAR
HIKING TRAILS IN GUELPH/ERAMOSA
DISCOVER GUELPH / ERAMOSA
Here are some helpful links to help you learn more about rural living in Guelph / Eramosa.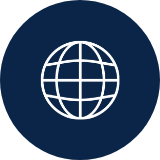 TOWN WEBSITE
Click here to visit the town's official website.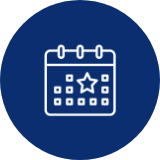 CALENDAR
See what events are happening here.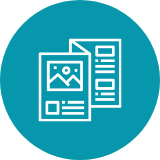 EXPLORE
Discover recreational activities & attractions.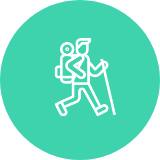 HIKING TRAILS
Explore different hiking trails from www.alltrails.com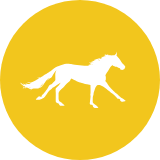 HORSE BARNS
Find nearby horse training & boarding barns in the area.
VISIT ANOTHER WELLINGTON COMMUNITY