ERIN
WELCOME TO RURAL LIVING IN ERIN
WELCOME TO RURAL LIVING IN ERIN
The quintessential charming country retreat. Erin is a community that attracts families who enjoy the finest in rural living. For those of you who enjoy an active lifestyle, Erin offers excellent hiking and biking options. Also an equestrian hub, this beautiful community boasts high end boarding facilities as well as the renowned Angelstone show facility. A small section of the Greenbelt sweeps through Erin ensuring a protected countryside for years to come. 
Contact Us and let's explore rural living in Erin today!
RURAL HOMES FOR SALE IN
ERIN
Find your dream country home or equestrian property in Erin.
Country Homes & Rural Properties For Sale in Erin
Here are some helpful links to help you learn more about rural living in Erin.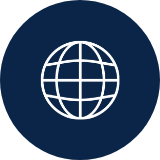 TOWN WEBSITE
Click here to visit the town's official website.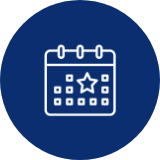 CALENDAR
See what events are happening here.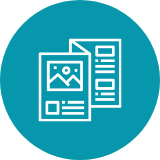 EXPLORE
Discover recreational activities & attractions.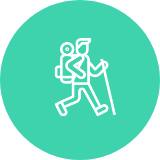 HIKING TRAILS
Explore different hiking trails from www.alltrails.com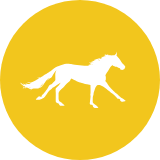 HORSE BARNS
Find nearby horse training & boarding barns in the area.
VISIT ANOTHER WELLINGTON COMMUNITY