TINY
WELCOME TO RURAL LIVING IN TINY
WELCOME TO RURAL LIVING IN TINY
Tiny lies on 70 kilometres of coastline along Southern Georgian Bay with some of the most stunning country homes in the province. It is not wonder more and more people look to this township to buy a home.  With its pristine lake views, the Awenda Provincial Park and over 1,000 acres of the Simcoe County Forest you can expect to enjoy serene landscapes every where you look.
With a rich heritage and plenty of leisure activities to choose from, tiny is loved by retirees and families alike.
There are fantastic country living options here. Think private homes surrounded by coniferous trees, stylish coastal retreats, hobby farms on rolling acreages and luxury lake houses. There are also quite a number of new build homes on big lots here if that is your preference. 
Contact us to find you home in Tiny today!
RURAL HOMES FOR SALE IN TINY
Search for country homes and cottages for sale in Tiny here.
Country Homes & Rural Properties For Sale in Tiny
Here are some helpful links to help you learn more about rural living in Tiny.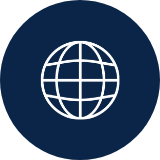 TOWN WEBSITE
Click here to visit the town's official website.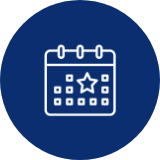 CALENDAR
See what events are happening here.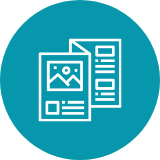 EXPLORE
Discover recreational activities & attractions.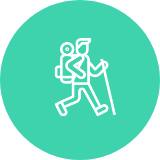 HIKING TRAILS
Explore different hiking trails from www.alltrails.com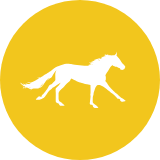 HORSE BARNS
Find nearby horse training & boarding barns in the area.
VISIT ANOTHER SIMCOE COMMUNITY