TAY
WELCOME TO RURAL LIVING IN TAY
WELCOME TO RURAL LIVING IN TAY
Nestled along the shores of Georgian Bay lies Tay. A community of breathtaking natural beauty with beachfront living to the North and rural living expanding throughout the rest of the township.
Tay welcomes all visitors and newcomers. It is also evident from the township's website that they invite and encourage the start-up of new businesses here – be it in agriculture or tourism.
Conservation and preservation of its watersheds and beautiful landscapes is of vital importance to the township as well. They aim to provide a perfectly balanced mix of opportunity for it residents while still showing appreciation for nature and the outdoors.
Tay is a postcard like, pristine township with well preserved landscapes.  Private hobby farms, cozy log homes, sprawling bungalows and majestic waterfront retreats are just some of the types of properties you can find for sale in Tay.
Contact us to find you home in Tay today!
RURAL HOMES FOR SALE IN TAY
Search for country homes and cottages for sale in Tay here.
Country Homes & Rural Properties For Sale in Tay
Here are some helpful links to help you learn more about rural living in Tay.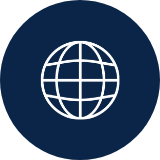 TOWN WEBSITE
Click here to visit the town's official website.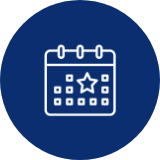 CALENDAR
See what events are happening here.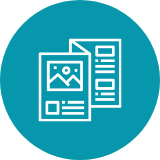 EXPLORE
Discover recreational activities & attractions.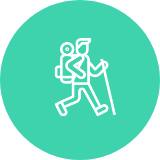 HIKING TRAILS
Explore different hiking trails from www.alltrails.com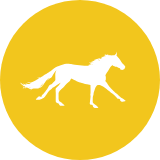 HORSE BARNS
Find nearby horse training & boarding barns in the area.
VISIT ANOTHER SIMCOE COMMUNITY