SPRINGWATER
WELCOME TO RURAL LIVING IN SPRINGWATER
WELCOME TO RURAL LIVING IN SPRINGWATER
RURAL LIVING IN SPRINGWATER
Springwater is a vibrant community with a spectacular scenery of winding rivers and acres of woodlands. Known for its high quality of life, Springwater boasts many recreational activities to be enjoyed year round by people of all ages. Some of these activities include skiing, canoeing, fishing and site seeing. There are also multiple festivals to be enjoyed as well as farmers markets and gorgeous hiking trails.
Proud of its natural, architectural and cultural heritage spots, Springwater is an area that focuses on the preservation of both its lands and the environment in general.
Real estate here is quite affordable when compared to other country home areas around Simcoe County. You have the opportunity to find historic century homes, big bungalows on sprawling acres of green space as well as hobby and horse farms.
Explore Springwater and all it has to offer below. If you're interested in finding a home in Springwater, contact us.
RURAL HOMES FOR SALE IN SPRINGWATER
Search for country homes, hobby farms and cottages for sale in Springwater here.
Country Homes & Rural Properties For Sale in Springwater
Here are some helpful links to help you learn more about rural living in Springwater.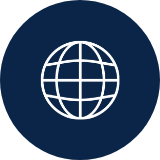 TOWN WEBSITE
Click here to visit the town's official website.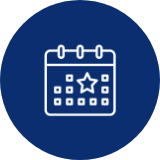 CALENDAR
See what events are happening here.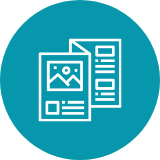 EXPLORE
Discover recreational activities & attractions.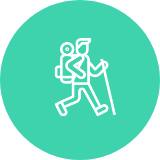 HIKING TRAILS
Explore different hiking trails from www.alltrails.com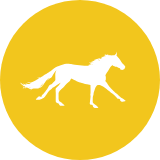 HORSE BARNS
Find nearby horse training & boarding barns in the area.
VISIT ANOTHER SIMCOE COMMUNITY