ORO-MEDONTE
WELCOME TO RURAL LIVING IN ORO-MEDONTE
WELCOME TO RURAL LIVING IN ORO- MEDONTE
RURAL LIVING IN ORO-MEDONTE
Another prime rural living spot, Oro-Medonte is a fabulous place to settle down and enjoy a peaceful life in the country. It is also one of those fantastic Simcoe County communities that offer the best of both worlds with country living and lakeside living available for you. 
If downhill skiing, mountain biking and golfing are some of the recreational activities you enjoy, Oro-Medonte is worth checking out.
In terms of country home options, you can find one-of-a-kind luxurious homes, historic stone farmhouses, custom built cottages and everything in between. Real estate prices are reasonable here providing opportunities for more people to buy a home in the countryside.
If Oro-Medonte is where you want to be, contact us today!
RURAL HOMES FOR SALE IN ORO- MEDONTE
Search for country homes and horse farms for sale in Oro-Medonte here.
Country Homes & Rural Properties For Sale in Oro-Medonte
Horse Properties & Hobby Farms For Sale in Oro-Medonte
Here are some helpful links to help you learn more about rural living in Oro Medonte.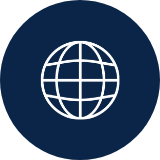 TOWN WEBSITE
Click here to visit the town's official website.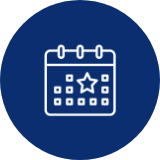 CALENDAR
See what events are happening here.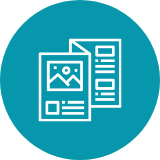 EXPLORE
Discover recreational activities & attractions.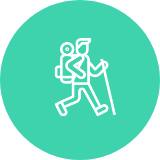 HIKING TRAILS
Explore different hiking trails from www.alltrails.com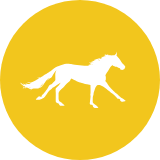 HORSE BARNS
Find nearby horse training & boarding barns in the area.
VISIT ANOTHER SIMCOE COMMUNITY