ESSA
WELCOME TO RURAL LIVING IN ESSA
WELCOME TO RURAL LIVING IN ESSA
"Where town and country meet".  A slogan used by Essa to perfectly describe the townships vibe . It is the absolute ideal community for those who want the country life without being too far from amenities. 
A welcoming community, just southwest of Barrie you can enjoy beautiful sights of parks, trails and rivers that wind their way through this area. If are looking for a more gentle life in the countryside without being too far from a major urban area, this is a great place to search for a country home. 
Although agriculture is a big contributor to the townships economic sector, there has been quite a bit of urban sprawl happening here over the last number of years. 
There are some truly gorgeous and unique country properties available for sale, so be sure to check out listings in Essa below. And of course, you can contact us to find you home in Essa today!
RURAL HOMES FOR SALE IN ESSA
Search for country homes and cottages for sale in Essa here.
Country Homes & Rural Properties For Sale in Essa
Equestrian Properties & Horse Farms For Sale in Essa
Here are some helpful links to help you learn more about rural living in Essa.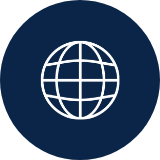 TOWN WEBSITE
Click here to visit the town's official website.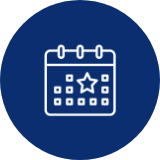 CALENDAR
See what events are happening here.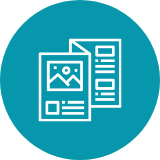 EXPLORE
Discover recreational activities & attractions.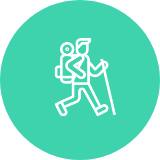 HIKING TRAILS
Explore different hiking trails from www.alltrails.com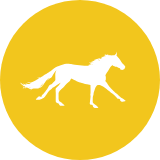 HORSE BARNS
Find nearby horse training & boarding barns in the area.
VISIT ANOTHER SIMCOE COMMUNITY