COLLINGWOOD
WELCOME TO RURAL LIVING IN COLLINGWOOD
WELCOME TO RURAL LIVING IN COLLINGWOOD
RURAL LIVING IN COLLINGWOOD
Live and Play year round! Collingwood is an area that really needs no introduction – many know this area for it's prime year-round vacation spots. There are many fun things to do here. 
With extraordinary lakeside and country living options, it's small town charm and friendly communities, there is no wondering why Collingwood was named one of Canada's top places to live 2019 by Maclean's Magazine. 
As you can imagine, the real estate market is very active here – with many looking to benefit from tourists by buying properties to run AirBnB's and others looking for a picturesque place to retire. Now, you're not going to find a huge amount of country homes available for sale in Collingwood but they are out there. You're likely to find a home on a large lot for sale more so than a hobby farm for instance.
Contact us today for more information on buying a home in Collingwood!
RURAL HOMES FOR SALE IN COLLINGWOOD
Search for country homes and cottages for sale in Collingwood here.
Country Homes & Rural Properties For Sale in Clearview
Here are some helpful links to help you learn more about rural living in Collingwood.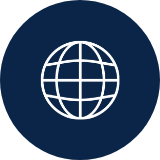 TOWN WEBSITE
Click here to visit the town's official website.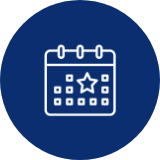 CALENDAR
See what events are happening here.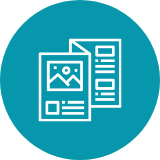 EXPLORE
Discover recreational activities & attractions.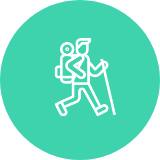 HIKING TRAILS
Explore different hiking trails from www.alltrails.com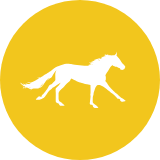 HORSE BARNS
Find nearby horse training & boarding barns in the area.
VISIT ANOTHER SIMCOE COMMUNITY