CLEARVIEW
WELCOME TO RURAL LIVING IN CLEARVIEW
WELCOME TO RURAL LIVING IN CLEARVIEW
RURAL LIVING IN CLEARVIEW
If you're looking for a country home in Simcoe Country we would highly recommend exploring Clearview. We think the township of Clearview is easily one of the best areas to live the country life. We adore this community for its beauty and think you will too! 
 It has some of the most incredible scenery this province has to offer in part thanks to the picturesque Niagara Escarpment winding through the township and views of South Gregorian Bay . Rolling hills, miles of forest and winding rivers, all make Clearview a true piece of rural paradise.
The towns and villages that make up Clearview offer a charming blend of old and new, with historic architecture, bakeries, new fine dining options, and all kinds of shopping.
There is always something to do in Clearview. From exciting recreational activities to the many festivals and events which inspire a strong community bond.
Quintessential country living is found in Clearview.
We'd love to help you find a country home or horse property in Clearview, contact us today!
RURAL HOMES FOR SALE IN CLEARVIEW
Search for country homes and horse farms for sale in Clearview here.
Country Homes & Rural Properties For Sale in Clearview
Horse Properties & Hobby Farms For Sale in Clearview
Here are some helpful links to help you learn more about rural living in Clearview.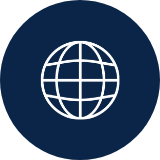 TOWN WEBSITE
Click here to visit the town's official website.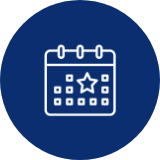 CALENDAR
See what events are happening here.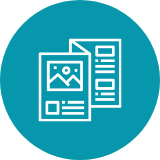 EXPLORE
Discover recreational activities & attractions.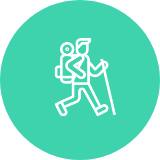 HIKING TRAILS
Explore different hiking trails from www.alltrails.com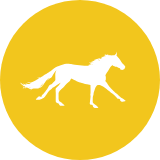 HORSE BARNS
Find nearby horse training & boarding barns in the area.
VISIT ANOTHER SIMCOE COMMUNITY