BRADFORD WEST GWILLIMBURY
WELCOME TO RURAL LIVING IN BRADFOR
BRADFORD WEST GWILLIMBURY
WELCOME TO RURAL LIVING IN BWG
RURAL LIVING IN BRADFORD WEST GWILLIMBURY
Bradford West Gwillimbury got its name from the joining of portions of three separate townships.  Tecumseth is one, and as you might have been able to guess, Bradford and West Gwillimbury were the other two. This town offers ideal country living options for those who love the idea of living on an acreage or larger property, but not having to be too far away from a larger urban area. Brandford has a Go Station making it an easy trip in to the city if you have to commute. Country living can be found all around this township. Your best bet though is likely going to be around the northern part of this community, in rural Bradford. 
This is an excellent choice for young families. The town of BWG offers you a pretty place to call home, close to everything you need. 
Contact us today for country living in Bradford West Gwillimbury. 
RURAL HOMES FOR SALE IN BRADFORD WEST GWILLIMBURY
Search for country homes and horse farms for sale in Bradford West Gwillimbury here.
Country Homes & Rural Properties For Sale in Bradford West Gwillimbury
* Please note, the map below shows a small error. BWG is NOT in King. It is located in Simcoe County.
Here are some helpful links to help you learn more about rural living in Bradford West Gwillimbury.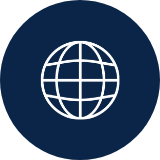 TOWN WEBSITE
Click here to visit the town's official website.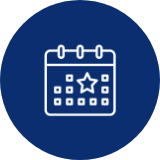 CALENDAR
See what events are happening here.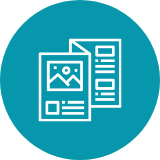 EXPLORE
Discover recreational activities & attractions.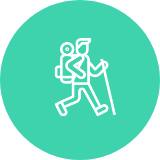 HIKING TRAILS
Explore different hiking trails from www.alltrails.com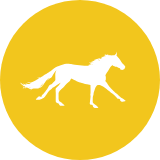 HORSE BARNS
Find nearby horse training & boarding barns in the area.
VISIT ANOTHER SIMCOE COMMUNITY