ADJALA-Tosorontio
WELCOME TO RURAL LIVING IN adjala-tosorontio
WELCOME TO RURAL LIVING IN ADJALA-TOSORONTIO
RURAL LIVING IN ADJALA-TOSORONTIO
A primarily rural community situated below the Niagara Escarpment, Adjala-Tosorontio is a spectacular place to live the country life. Now, the name might be a little tough to say at first but once you know it, you know it. According to Wiki, "Tosorontio" means "Beautiful Mountain in Huron. Adjala was the name of Chief Techumseth's wife. Back in 1993, the two rural beauties of Adjala and Tosorontio amalgamated to become one. Voila! Adjala-Tosorontio was born.
Expect rolling landscapes of coniferous tress and acres of neatly combed farmland. The Nottawasaga River also winds through the cozy community providing for some pretty sights.
Real estate prices here are reasonable and you can find up a gorgeous, often large, country property for a lot less than you can in some of the bordering area municipalities.
If you're looking for more information on buying a rural home in Adjala-Tosorontio, contact us today!
RURAL HOMES FOR SALE IN ADJALA-TOSORONTIO
Search for country homes and horse farms for sale in Adjala-Tosorontio here.
Country Homes & Rural Properties For Sale in Adjala-Tosorontio
Horse Properties & Hobby Farms For Sale in Adjala-Tosorontio
DISCOVER ADJALA-TOSORONTIO
Here are some helpful links to help you learn more about rural living in Adjala-Tosorontio.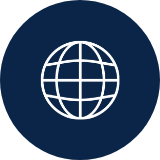 TOWN WEBSITE
Click here to visit the town's official website.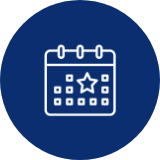 CALENDAR
See what events are happening here.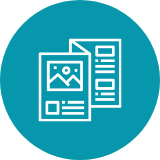 EXPLORE
Discover recreational activities & attractions.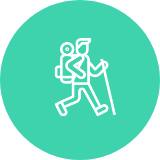 HIKING TRAILS
Explore different hiking trails from www.alltrails.com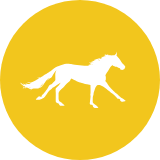 HORSE BARNS
Find nearby horse training & boarding barns in the area.
VISIT ANOTHER SIMCOE COMMUNITY