EQUESTRIAN LIVING ARTICLES
Our latest Equestrian Real Estate articles offer advice and tips on buying, selling and owning an Equestrian Property.
For all the essentials on owning an Equestrian Property, download our Equestrian Real Estate Guide.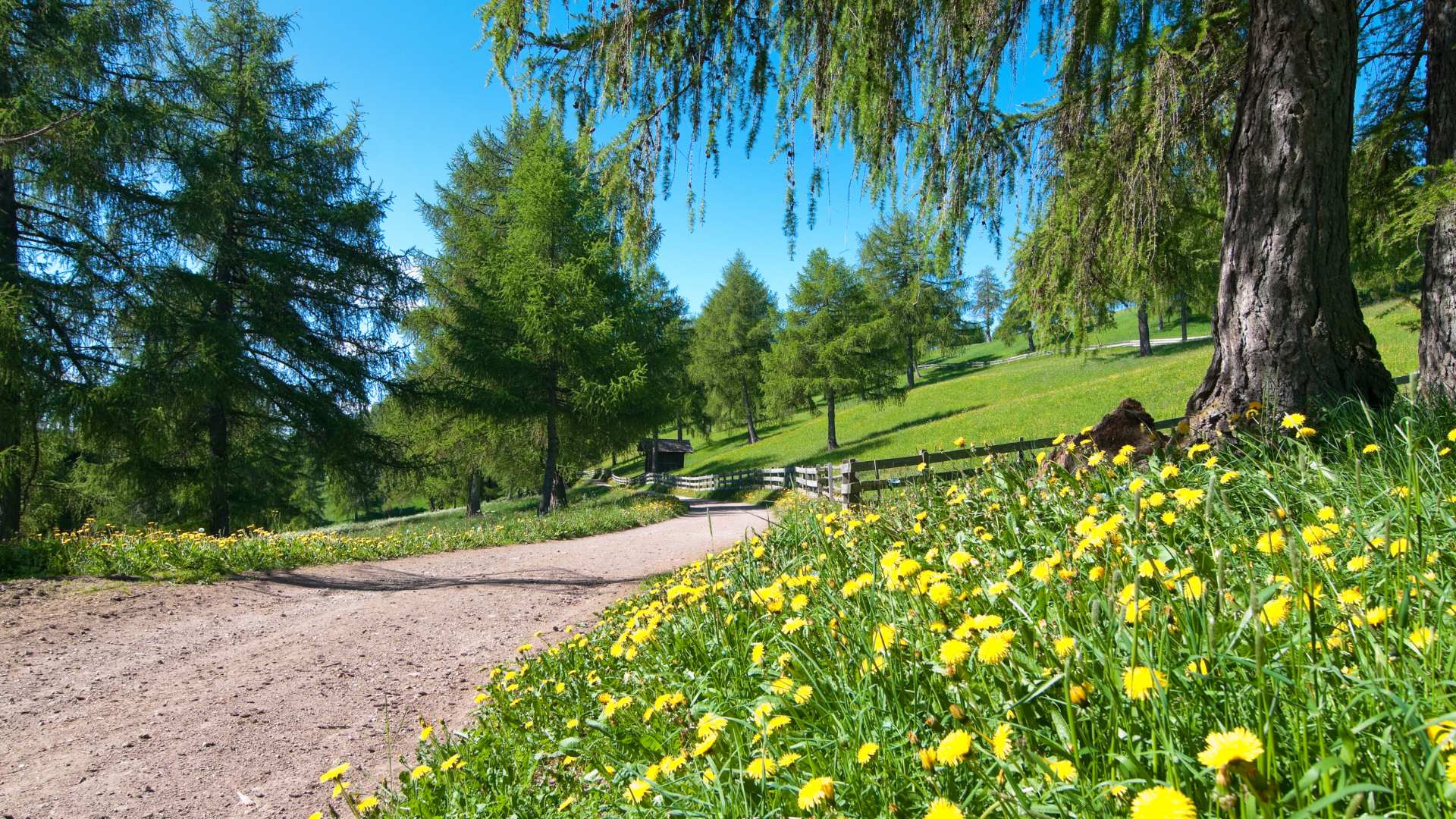 What does it really mean to live in a country home and outside of the city?  If your reading this article you are likely considering what it would be like to live in the countryside, have already made the decision to do it, or are just dreaming of escaping the city...