STONEY CREEK & WINONA
WELCOME TO RURAL LIVING IN STONEY CREEK & WINONA
WELCOME TO RURAL LIVING IN STONEY CREEK
RURAL LIVING IN
STONEY CREEK & WINONA
Stoney Creek lies along the shores of Lake Ontario to the North, where you will find most of the urban settlement in this community. To the South of Highway 8 lies miles of agricultural lands and desirable country living options.
Winona is a settlement found to the east of Stoney Creek. A primarily agricultural area this cozy community is a favourite for those that yearn for the small town, rural atmosphere while not being too far away from necessities. If you haven't already, be sure to check out Memphis Barbeque for a delicious southern style snack (and definitely grab a milkshake – they are delicious!)
Ridge Road, which runs from Highway 20 in Hamilton all the way down through Grimsby, has to be one of the most popular spots to own a country home or small hobby farm in this area. Driving along this road you will marvel at the truly stunning country estates and mansions. The views of Lake Ontario, the Toronto skyline and acres of vineyards are first class.
Acquiring a country home or hobby farm in and around the Stoney Creek area can come at quite a high price. Though for your proximity to Toronto and Niagara, Lake Ontario and the stunning surroundings it seems well worth it. We've found that Stoney Creek and Winona also offer a good number of vacant land lots in the countryside which can be an excellent option for those wanting to build their dream house!
Contact us today,  for more details on finding your country home in Stoney Creek or Winona.
RURAL HOMES FOR SALE IN STONEY CREEK & WINONA
View country homes for sale, hobby farm listings and if available, any horse properties for sale in Stoney Creek and surrounding areas. 
Country Homes & Rural Properties For Sale in Stoney Creek
Here are some helpful links to help you learn more about rural living in Stoney Creek.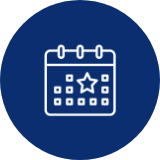 CALENDAR
See what events are happening here.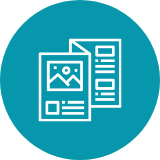 EXPLORE
Discover recreational activities & attractions.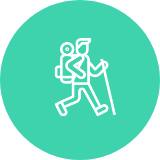 HIKING TRAILS
Explore different hiking trails from www.alltrails.com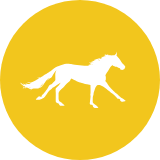 HORSE BARNS
Find nearby horse training & boarding barns in the area.
VISIT ANOTHER HAMILTON COMMUNITY