BINBROOK & GLANBROOK
WELCOME TO RURAL LIVING IN south hamilton
WELCOME TO RURAL LIVING IN SOUTH HAMILTON
RURAL LIVING IN BINBROOK & GLANBROOK
Towards the southern most district of the Hamilton Region you will find quaint and picturesque townships, the most well known being Binbrook and Glanbrook. Similar to Ancaster and Flamborough, these two areas amalgamated with the rest of Hamilton in 2001. 
These areas sit above the Niagara Escarpment and offer some extraordinary country living options. Although you may have noticed quite a bit of suburban development happening in these two areas, you'll be glad to know that both Binbrook and Glanbrook lie within the protected Greenbelt countryside. This means that new build developments should be limited and controlled, leaving you a beautiful rural setting to enjoy.
If you'd like to explore Binbrook and Glanbrook country homes or hobby farms you can contact us here.
RURAL HOMES FOR SALE IN BINBROOK & GLANBROOK
The listings below cover the Southern Hamilton area – mainly Binbrook, Glanbrook and Mt. Hope. There are some beautiful country homes for sale and hobby farm listings in the Binbrook and Blanbrook areas, some of which can be found below. If you don't love what you see here, get in touch. 
Country Homes & Rural Properties For Sale in Binbrook & Glanbrook
DISCOVER BINBROOK & GLANBROOK
Here are some helpful links to help you learn more about rural living in Binbrook & Glanbrook.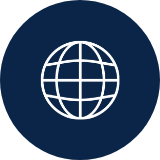 TOWN WEBSITE
Click here to visit the town's official website.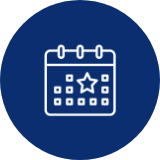 CALENDAR
See what events are happening here.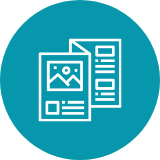 EXPLORE
Discover recreational activities & attractions.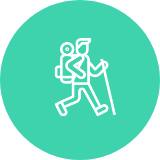 HIKING TRAILS
Explore different hiking trails from www.alltrails.com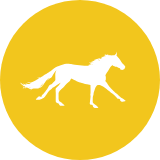 HORSE BARNS
Find nearby horse training & boarding barns in the area.
VISIT ANOTHER HAMILTON COMMUNITY