FLAMBOROUGH
WELCOME TO RURAL LIVING IN FLAMBOROUGH
WELCOME TO RURAL LIVING IN FLAMBOROUGH
RURAL LIVING IN FLAMBOROUGH
Oh Flamborough! One of our favourite areas to go shopping for country homes with clients! Often divided into West and East Flamborough, this area municipality encompasses many popular country living areas. Some of the most notable include Waterdown, Carlisle, Freelton and Millgrove. Waterdown is a picturesque village with a range of living options. It is a community seeing quite a bit of urban sprawl but there are definitely still private country retreats to be found here. 
Flamborough is a country living haven. You can expect to find stately county homes for sale as well as gorgeous ranch style homes, historic century homes, stone cottages and modern mansions. Homes are often nestled in very scenic settings –  set back atop rolling hills, backing on to ravines, nestled within evergreens – you get the picture.  
The Niagara Escarpment winds its way through a good part of Falmborough, offering families the perfect opportunity to live an active lifestyle with hiking, biking and site seeing.
If you're looking for more information on buying a home in Flamborough, contact us today, we would be happy to help!
Acres of Farmland (Flamborough & Dundas)
RURAL HOMES FOR SALE IN FLAMBOROUGH
Flamborough is a fantastic area for families and gorgeous place to retire. Below we welcome you to explore country home listings currently on the market. We of course also offer you horse or hobby farm for sale in Flamborough – some of the best facilities in the province can be found here. 
Country Homes & Rural Properties For Sale in Flamborough
Horse Farms & Equestrian Facilities For Sale in Flamborough
Here are some helpful links to help you learn more about rural living in Flamborough.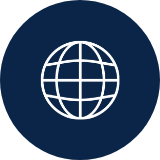 TOWN WEBSITE
Click here to visit the town's official website.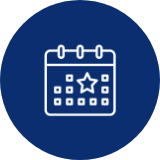 CALENDAR
See what events are happening here.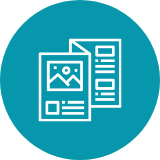 EXPLORE
Discover recreational activities & attractions.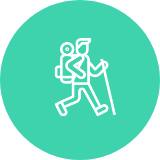 HIKING TRAILS
Explore different hiking trails from www.alltrails.com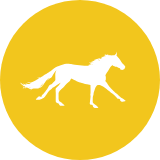 HORSE BARNS
Find nearby horse training & boarding barns in the area.
VISIT ANOTHER HAMILTON COMMUNITY