DUNDAS
WELCOME TO RURAL LIVING IN DUNDAS
WELCOME TO RURAL LIVING IN DUNDAS
At the foot of the Niagara Escarpment lies a quintessential Canadian town that takes pride in its, diverse community and picturesque countryside.  Dundas has a vibrant downtown area that offers residents fun festivals, chic stores, cozy coffee shops and fine dining restaurants. Surrounded by incredible natural beauty, Dundas offers truly extraordinary country and equestrian living options. 
The Dundas countryside will charm you. Hiking trails, waterfalls and acres of green spaces make for a peaceful setting. You can find a range of country homes for sale here, from newer built country style homes on large lots to homes on several acres surrounded by trees and conservation lands. 
If you're looking for more information on buying a home in Dundas, contact us today.
Acres of Farmland (Dundas & Flamborough)
RURAL HOMES FOR SALE IN DUNDAS
Below you can find rural homes and country estates for sale in Dundas.
Country Homes & Rural Properties For Sale in Dundas
Here are some helpful links to help you learn more about rural living in Dundas.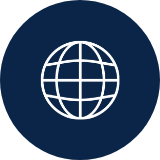 TOWN WEBSITE
Click here to visit the town's official website.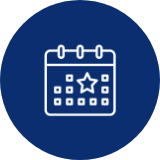 CALENDAR
See what events are happening here.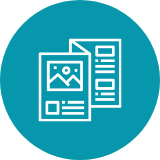 EXPLORE
Discover recreational activities & attractions.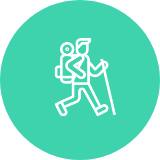 HIKING TRAILS
Explore different hiking trails from www.alltrails.com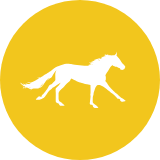 HORSE BARNS
Find nearby horse training & boarding barns in the area.
VISIT ANOTHER HAMILTON COMMUNITY