Ancaster
WELCOME TO RURAL LIVING IN ANCASTER
WELCOME TO RURAL LIVING IN ANCASTER
Ancaster is a much sought after area of Hamilton. Boasting natural beauty stemming from the Niagara Escarpment, impressive historic architecture and a chic aesthetic throughout the town and its residences. The town of Ancaster uniquely caters to both the affluent and active lifestyles.
Country homes don't come up for sale here all that often, and when they do you can expect to pay a pretty penny for a property here.
Contact us today,  for more details on searching for a country home in Ancaster.
RURAL HOMES FOR SALE IN ANCASTER
Welcome to the prosperous town of Ancaster. We invite you to explore country listings below: 
Country Homes & Rural Properties for sale in Ancaster
Here are some helpful links to help you learn more about rural living in Ancaster.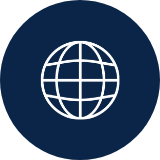 TOWN WEBSITE
Click here to visit the town's official website.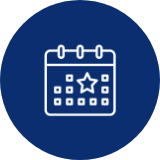 CALENDAR
See what events are happening here.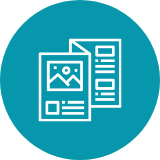 EXPLORE
Discover recreational activities & attractions.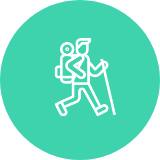 HIKING TRAILS
Explore different hiking trails from www.alltrails.com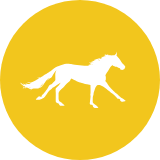 HORSE BARNS
Find nearby horse training & boarding barns in the area.
VISIT ANOTHER HAMILTON COMMUNITY