oakville
WELCOME TO RURAL LIVING IN oakville
WELCOME TO RURAL LIVING IN OAKVILLE
When you think of Oakville you won't necessarily think of country living right off the bat. You might picture an affluent town with luxury lakeside mansions, chic stores and a welcoming metropolis for diversity. 
Oakville, at this current moment, doesn't offer the most options for country or rural living. If you're looking for a luxury home on a large plot of land you'd have more luck finding for a home along the lake side of the city.  Of course, nothing is ever absolute and with the right budget, country homes can be found here.
You can explore "rural" Oakville towards the North-West side where the town borders Milton. 
If you'd like to search for a recreational property in Oakville, Contact Us today, we're here to help!
RURAL HOMES FOR SALE IN OAKVILLE
If there are country and rural homes for sale in Oakville, you will find them here. 
Country Homes & Rural Properties For Sale in Oakville
HIKING TRAILS IN
OAKVILLE
Here are some helpful links to help you learn more about rural living in Oakville.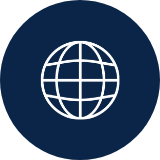 TOWN WEBSITE
Click here to visit the town's official website.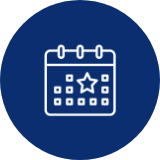 CALENDAR
See what events are happening here.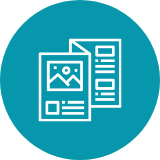 EXPLORE
Discover recreational activities & attractions.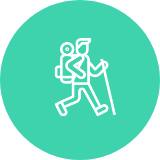 HIKING TRAILS
Explore different hiking trails from www.alltrails.com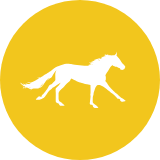 HORSE BARNS
Find nearby horse training & boarding barns in the area.
VISIT ANOTHER HALTON COMMUNITY