halton hills
WELCOME TO RURAL LIVING IN halton hills
WELCOME TO RURAL LIVING IN HALTON HILLS
RURAL LIVING IN HALTON HILLS
Small town living at its finest. Halton Hills is a much sought after community in the region of Halton that offers truly quintessential country living. As with many areas in Halton the landscapes are inspiring, with the cliffs of the Niagara Escapement creating a beautiful backdrop to the rolling meadows and stunning homes you see here. 
Residents of Halton Hills have many charming and historic hamlets to choose from when looking for a country home or horse property here. Homes here, be it rural residential or farms of any kind do not come at a small price.  You'll find though, that living here is wonderful and you can't go wrong owning a piece of paradise in Halton hills
If you're looking for more information on living in Halton Hills, contact us today!
RURAL HOMES FOR SALE IN HALTON HILLS
Find the very best of country homes, equestrian properties and hobby farms for sale in the wonderful Halton Hills community.
Country Homes & Rural Properties For Sale Halton Hills
Horse Farms & Equestrian Facilities For Sale Halton Hills
Here are some helpful links to help you learn more about rural living in Halton Hills.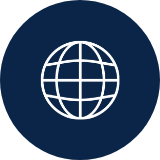 TOWN WEBSITE
Click here to visit the town's official website.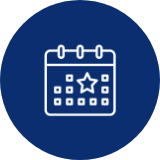 CALENDAR
See what events are happening here.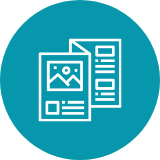 EXPLORE
Discover recreational activities & attractions.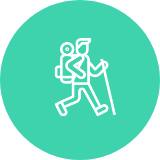 HIKING TRAILS
Explore different hiking trails from www.alltrails.com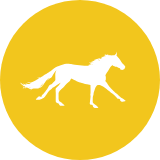 HORSE BARNS
Find nearby horse training & boarding barns in the area.
VISIT ANOTHER HALTON COMMUNITY