BURLINGTON
WELCOME TO RURAL LIVING IN BURLINGTON
WELCOME TO RURAL LIVING IN BURLINGTON
RURAL LIVING IN BURLINGTON
Voted the best community to live in for 2019 by Maclean's Magazine and with good reason. Burlington offers an extraordinary mix of both up-beat urban communities and gorgeous rural villages. 
A favoured community by country living enthusiasts, Burlington is encompassed by the cliffs of the Niagara Escarpment (in Rural Burlington) to the west and Lake Ontario to the east. Offering residents the best of both worlds when it comes to choosing recreational real estate. 
But in Ontario, beauty and close proximity to Toronto comes with a price. This is a theme you will see throughout the Halton Region. Rural real estate prices are definitely on the higher side here but most people who live here will tell you that these prices are worth it.  Luxuriously designed properties, gorgeous equine estates and private country homes are all a staple in Burlington.  
If you're looking for more information on living in Burlington, contact us today!
RURAL HOMES FOR SALE IN BURLINGTON
Discover rural homes, country properties and horse farms for sale in the beautiful Burlington community.
Country Homes & Rural Properties For Sale in Burlington
Here are some helpful links to help you learn more about rural living in Burlington.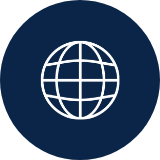 TOWN WEBSITE
Click here to visit the town's official website.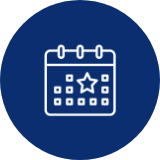 CALENDAR
See what events are happening here.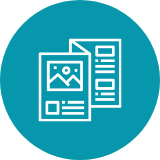 EXPLORE
Discover recreational activities & attractions.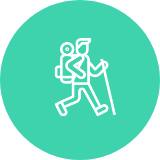 HIKING TRAILS
Explore different hiking trails from www.alltrails.com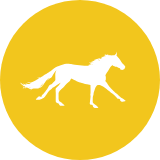 HORSE BARNS
Find nearby horse training & boarding barns in the area.
VISIT ANOTHER HALTON COMMUNITY