Financing a country home purchase is very common. If you've purchased a home before, you know you can do so by either going directly to your bank or by seeking out the help of a mortgage broker.
Here are some reasons why you might want to look into using a mortgage broker to help you finance your dream country home purchase!
Figuring out your budget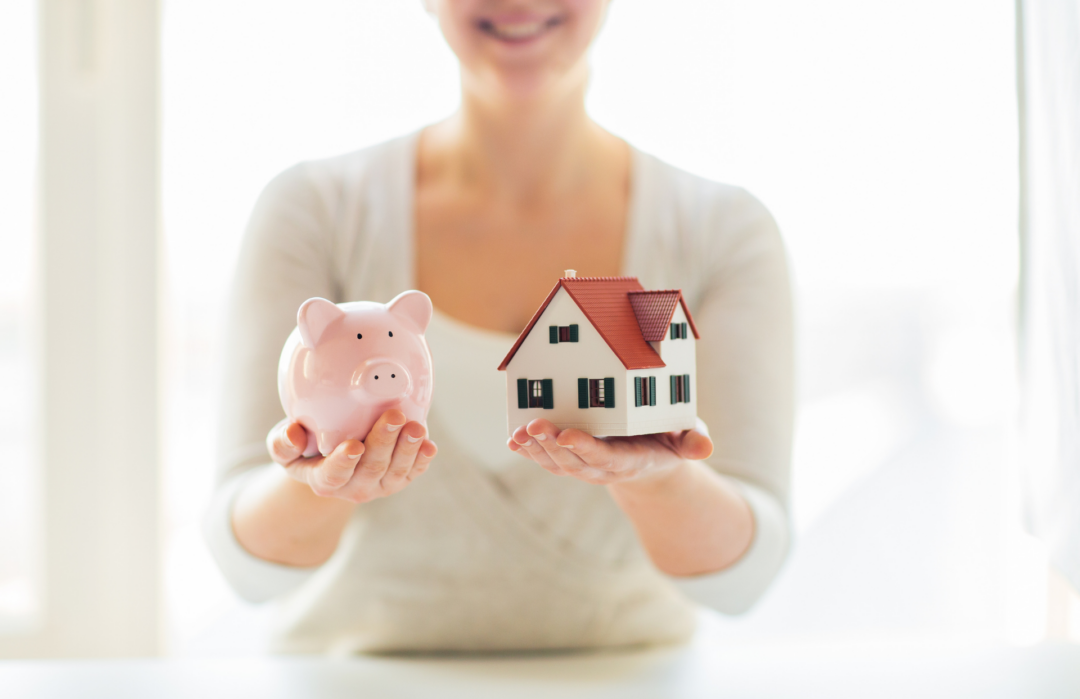 If you're serious about buying a country home you should know your budget before you start shopping around.
Especially in a market like we have today. You might see a property you like on Sunday and by Thursday it's sold. And that's if the Sellers aren't holding offers.
A mortgage broker can help with figuring out your budget or price range.
They can also get you a pre-approval that puts you in a more confident position when it comes time to offer. Again, especially with the current market we are in.
Sure, you can use an online mortgage affordability calculator to get a basic idea but you should find out for sure. Especially because there are many other variables that come into play with mortgage approvals.
Figuring out your budget will involve looking at things like your current gross income, bank statements, your existing credit, owned assets, any existing debt you already have and what you had for lunch on Tuesday. Just kidding about the last one but it can feel like that sometimes!
Lenders often use a Total Debt Servicing Ratio, where they take into account all your housing costs and other existing monthly debt payments. They will typically cap this at 40% of your gross monthly income.
Remember not to make any large purchases, incur more debt, change jobs, or apply for new credit after being pre-approved and before buying your home. Buying that Porsche and having a large monthly payment before you close on your new home is a sure way to get into financing trouble… so wait until after closing day to make that purchase!
Now, we have said this many times before. You do not need to buy a house at the top end of your budget. Stick with what you are comfortable with. This might be sacrificing some of your wants in a home but it is important to be financially comfortable with all your existing expenses and current income.
If you don't want to use a mortgage broker, you are welcome to use your bank. Either way, this first step, getting pre-approved and figuring out your budget, is a must before you start your home search.
Now, any bank or lender can help you come up with the above. So why use a mortgage broker?
Why You Should Consider Using Your Mortgage Broker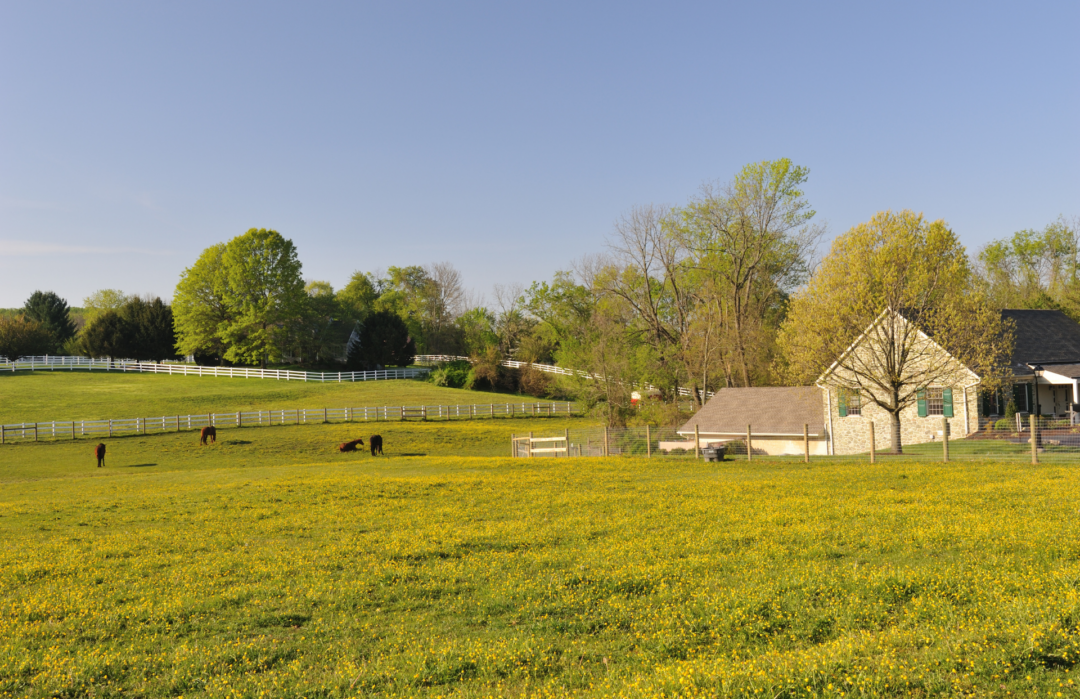 You should definitely explore both options. Just because you speak to a mortgage broker doesn't mean you can't explore your own options with a bank, and visa versa.
Here are some reasons why we do recommend exploring your options with a mortgage broker, especially when buying a rural home:
Mortgage Brokers Work Harder For You

What we mean by this is, mortgage brokers often have access to various lenders, can shop around and negotiate a better rate for you. They also offer advice on how to structure your financial position in a way that will be looked on more favourably by lenders.

More times than not, a bank is going to plug in your information into a program and have it spit out what you qualify for with them only. They aren't going to try hard to get you a mortgage or look out for your best interests. They certainly aren't shopping around to different lenders for your best rate. However, if they are your home branch, they might offer you some sort perk for combining services with them.

Ultimately though, the advice you get from a good mortgage broker is both helpful and unbiased (or at least it should be).

Mortgage Brokers Have Access To Various Types Of Lenders

As mentioned above, your mortgage broker has access to A-lenders (big banks), B-lenders and may have access to private money loans as well.

Now, without delving too deep into the various reasons why you would want to go with one over the other, here is something to think about.

As we have covered in our Country Home Real Estate Guide, and other articles on the topic, financing a country home can be different than financing your regular in-town or suburban home.

Especially when it comes to properties over 10 acres, properties with agricultural zoning and for those with a special use like an equestrian facility.

If you have a reasonable downpayment, and are looking at a regular country property of a normal size you should be able to go with the lender of your choosing. You just have to decide who is going to give you the best rate AND the best terms.

If an A lender is not an option, you can explore B Lenders instead. Now, you will likely be paying a higher interest rate so that is something you'll want to factor into your costs. B Lenders are often attractive to self-employed people and business owners who structure their accounting such a way that it is more favourable for their business purposes regardless of the interest rate.

Either way, getting help with choosing a lender is another reason to use a mortgage broker. They can help you find a suitable lender for your particular situation.

You Don't Have To Pay Mortgage Brokers To Use Their Service

Typically mortgage brokers get compensated by A-lenders directly so you don't pay anything to use their services.

With B-lenders however, you may be required to pay a lender fee
Planning Your Purchase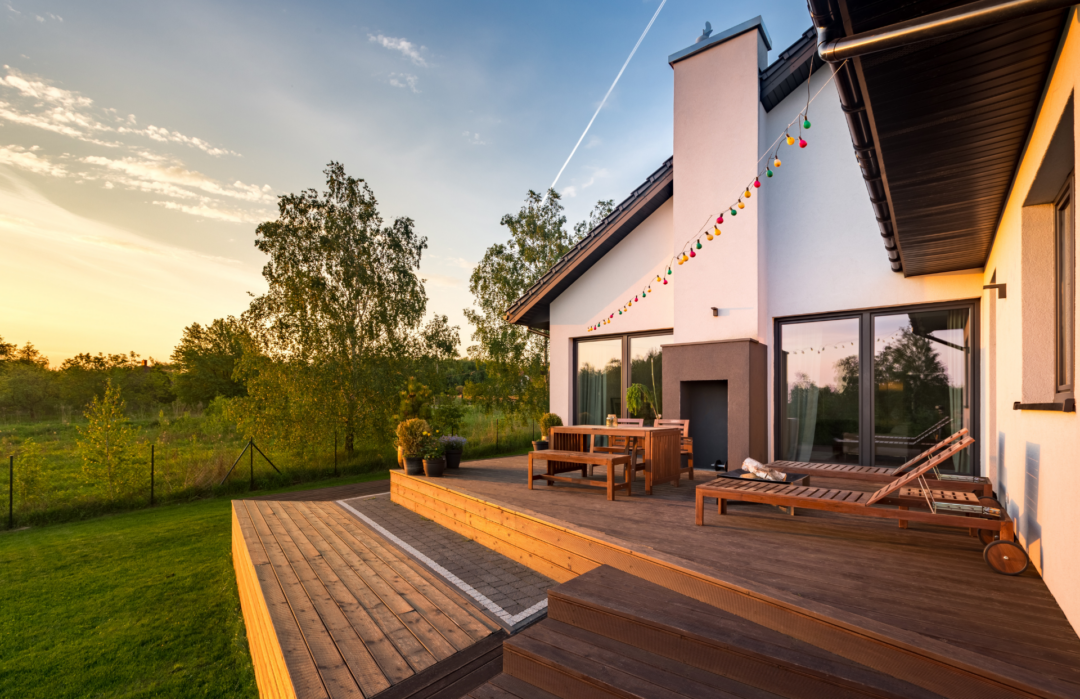 A mortgage broker can help you plan your purchase.
Before you even start thinking about looking at properties, talk with a mortgage broker, get your paperwork in order and plan your purchase.
If you currently own a home, you'll need to know what your options are for putting in an offer on another property…
For instance:
Do you need to put a Sale of Buyer Property condition in your offer? This is not exactly favourable as you can get bumped by another offer, if the Seller doesn't decline it because of this condition. In this situation you'll want to know if you have to have this condition or are you in a position where you can move forward with buying another house before you sell your current one?
Can you get bridge financing if closing dates don't line up? This would be helpful if needed because you can take more time to move – say a week or a month, rather than having to do it ALL in on day.
Do you want to keep your existing property to rent out?

 

If so how does this affect the purchase price of your next home?
How can you use the equity in your existing home to purchase your new home?
All of these options, and more, are things you can discuss with your mortgage broker to come up with a solid plan. Putting you in a position to successfully buy a country home.
Choosing the Right Mortgage Broker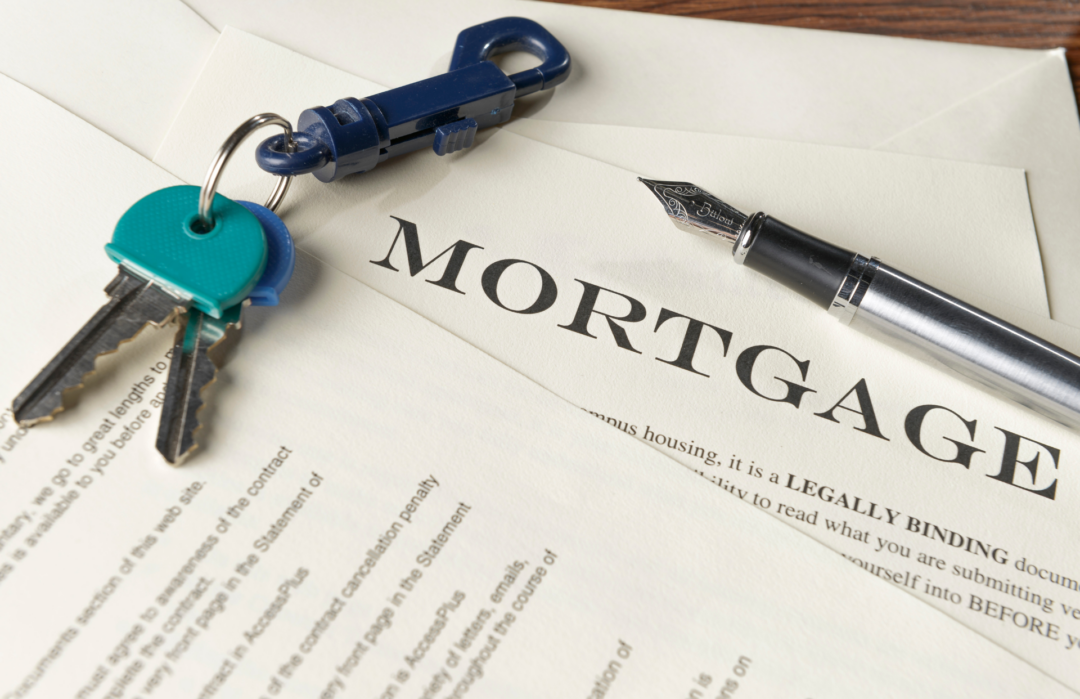 If you're buying any regular home, or even a small acreage, you should be fine going with any mortgage broker or one you have used before.
Now, if you are buying a bigger acreage, a small farm or an equestrian facility it would be wise to use someone who has experience with these types of properties.
Especially with ones that have agricultural zoning as this can make things more complicated.
This may also depend on how much downpayment you are putting down.
If you are trying to do a less than 10% down you will have to think very carefully about what property you offer on and you will need a mortgage broker with experience.
If you are looking at 20% or more, you have a little more wiggle room with who you use.
Naturally, over the many numbers of years we've been in real estate, we have great mortgage broker contacts that can take care of you on your search for a rural home or hobby farm.