What is the Conservation Land Tax Incentive Program
The Conservation Land Tax Incentive Program (CLTIP) intends to reward private property owners that agree to protect conservation lands and natural areas of significance located on their property. 
Landowners of eligible properties qualify for up to a 100% property tax exemption for the portion of the property that qualifies. 
Similar to the Managed Forest Tax Incentive Program, the CLTIP is a voluntary program. However, one difference with this program is that areas are identified, and approved by the Ministry of Natural Resources and Forestry (MNRF) only. Also, you cannot turn your property into a naturally significant area. 
It is important to note that not every conservation or naturally significant area qualifies for this program.
What Are Identified Areas of Significance?
Without going into too much detail on each, areas of natural significance and conservation lands that have been identified by the MNRF include the following:
Provincially Significant Wetlands
Provincially Significant Areas of Natural & Scientific Interest (ANSIs)
habitats of a regulated endangered species (as defined by the CLTIP)
Land designated as Escarpment Natural Area under the Niagara Escarpment Planning and Development Act.
Community Conservation Lands – where charitable conservation organizations, who have a primary objective of natural heritage conservation, or Conservation Authorities.

Should your land meet the above, the MNR would reach out to the landowner in question with an application package. They do this annually in the spring. If you believe your land is eligible you can also contact the program at cltip@ontario.ca or at 1-800-268-8959.
Community Conservation Lands can request a packaged and apply for the program. 
What Criteria Need To Be Met?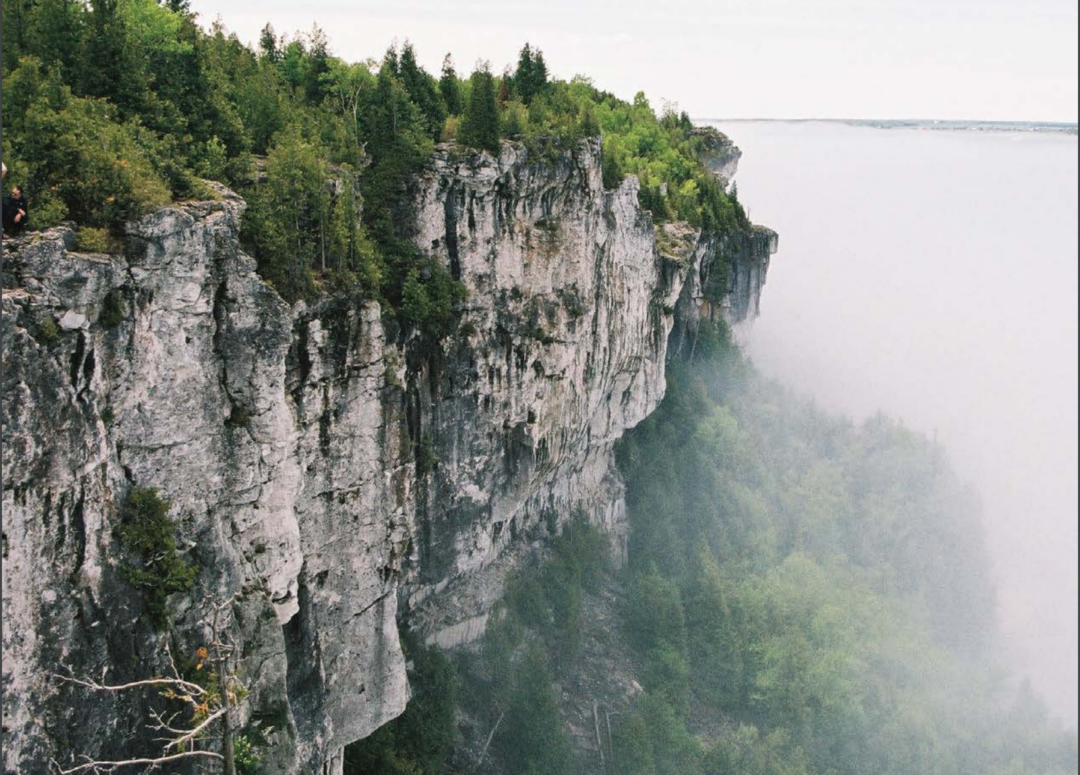 Property Eligibility

The property needs to be identified by the MNRF as being eligible (see above criteria).
The area of significance needs to be at least 1/2 an acre or larger in size.

Your Eligibility


If your property meets eligibility, you will need to COMMIT to protecting the designated portion of the property that is eligible.
Allow inspections by the MNRF staff when requested.
Buildings and other improvements are not eligible for tax relief. 
Section 3.5 of the CLTIP program policy outlines permitted land uses and management of these protected lands. 
Conservation Land Tax Program vs. Conservation Easements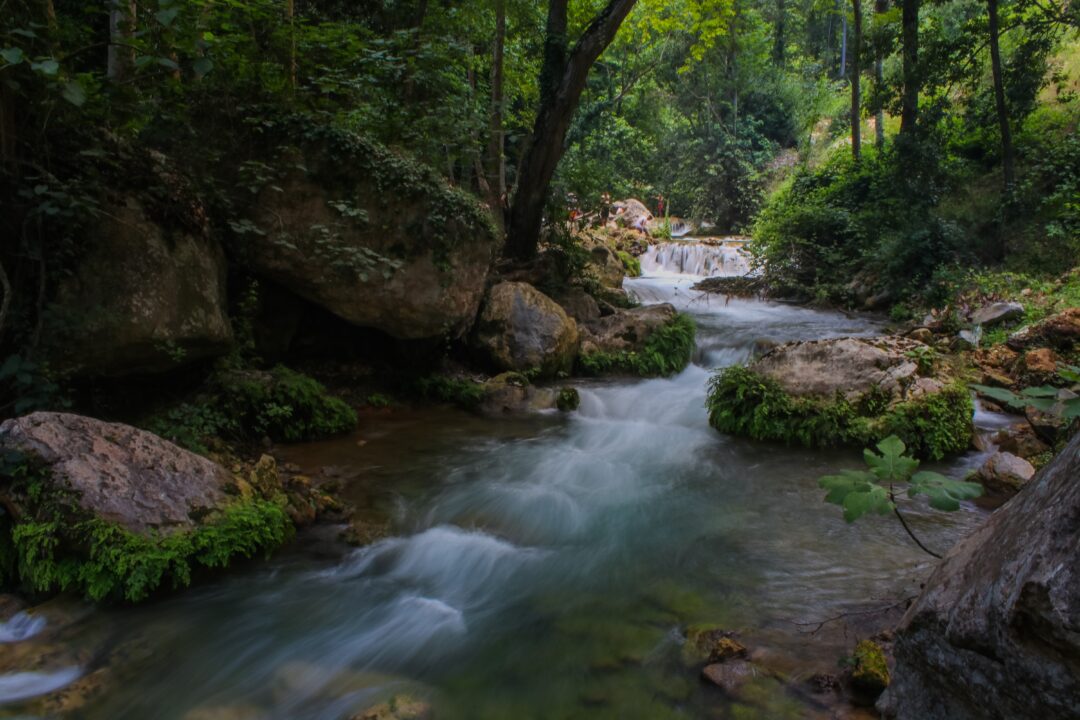 Sometimes there can be confusion about having a property with a conservation area versus one that has conservation easements registered on the property. 
It is important to note that when you purchase a CLTP eligible property, the conservation portion of the property has nothing to do with the title. Therefore as a new owner, you will have to apply to be part of the program, if you wish to be. 
Alternatively, a conservation easement on a property is registered on title and will pass from one owner to the other. Meaning any restrictions or requirements set out by the easement must be adhered to by the new owner/s. 
Helpful Resources
For more information on the CLTIP please see the below:
https://www.yumpu.com/en/document/read/43567665/conservation-land-tax-incentive-program-ministry-of-natural-
https://www.ontario.ca/page/conservation-land-tax-incentive-program#section-0
https://docs.ontario.ca/documents/3125/stdprod-068551.pdf
http://www.namonarchs.org/incentive-programs/conservation-land-tax-incentive-program/