At any point in one's life, it can become a bit of a burden to clean, maintain, and live in a big home.
Couples, small families, retirees, and even sometimes larger families all have their reasons for wanting a smaller home. It can be a way to save on finances, avoid a ton of housework or simply a way to change up your current lifestyle.
Now, downsizing your home doesn't necessarily mean you have to downsize your property size.
We see more and more people wanting a cozy home but like the idea of having more space and being in a more peaceful, safe setting. They see the extra acreage as an opportunity for their families to enjoy and for them to pursue hobbies or even have a few more pets
Here are our top tips for the right way you can downsize to a country home!
1. Choosing The Right Acreage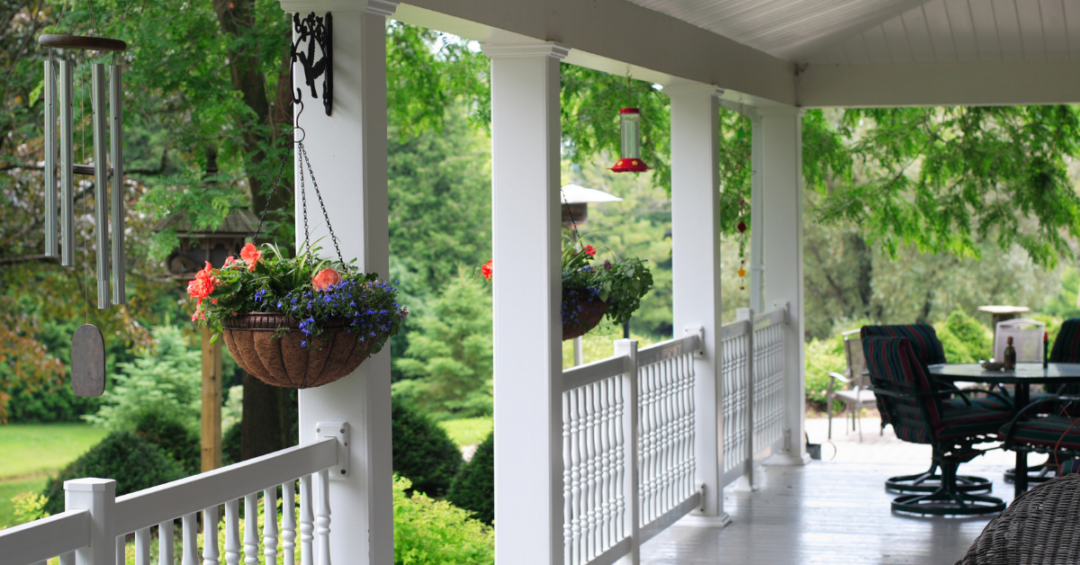 Naturally, the size of your country property is going to be relevant here.
Be realistic about what you need.
A 1- to 5-acre property is PLENTY of space for the kids to run around, for you to grow a vegetable garden, have some of your own chickens or set up a workshop. Remember, the point is to reduce the amount of work you have to do, and getting into a 10-acre country property could be the opposite of that!
However, there are a couple of caveats to this…
One being, for example, if you find a larger property, let's say 10 acres. Where 7 of these acres are rented out to a farmer, you won't have a large section of land to worry about maintaining… so long as the farmer continues to rent that piece of land from you.
Secondly, and importantly, the type of acreage you are buying also makes a huge difference. If the property is primarily forested and you plan on keeping it that way, there's not much maintenance required. Now, if you are getting into a 5-acre property that is all lawn you are going to be cursing yourself for spending a good chunk of your Saturday mowing grass. The fun of a riding mower wears off towards the end of the summer for most people.
There is no shame in finding a half-acre property on the outskirts of town either. You can still get the country life feeling without being on a massive property.
The point is, you have options.
The best thing to do is explore a range of property sizes during your search and really get a feel for what you want, need, and what you can realistically manage.
2. Avoid Constant Maintenance

At the risk of stating the obvious, county properties often require more maintenance than a home in town. From yard maintenance and snow removal to any fence repairing and outbuilding up-keep required, living in the country can take work!
If you are looking to downsize to a rural property, there are a few things you can do to help cut down on this maintenance.
For example, on larger properties, it might make sense to naturalize a good part of the land. Plant some native plants and let them GROW. You can keep a small section around your home for gardening and lawn cutting but naturalizing a good chunk of your property will drastically cut down on the amount of yard work you'll need to do. Learn more about naturalizing your yard here.
We have a friend who owns a 2-acre property with a little four-stall barn where he keeps two mini ponies. They graze around his property and aside from some front yard work, he does not have to worry about cutting the grass too often.
Another thing you could do is, try to find a property will a reasonably short driveway. This should help lessen the time spent removing snow in the winter
When looking at homes make sure you understand the upkeep of the different utility systems that come with living in the countryside. For example, you may prefer to find a home with a well vs. a cistern because with the well you don't have to pay for water or have it hauled in by a water haulage company.
Try to analyze properties early on from this perspective. Really think about what it is going to take to maintain not only the house but the land and any other structures as well. These are all things you can discuss with your real estate agent during your search.
3. Choose Your Location Wisely
It is possible to find country type properties on the outskirts of town.
A super example is Pelham/Fonthill in Niagara. This is an area home to people who enjoy the small-town feel but who enjoy the amenities of a chic little downtown area, and all day-to-day necessities like grocery stores, pharmacies, schools, and so on.
If you prefer to be close to an active nightlife or need easy access to shopping and schools we do recommend looking at a small property close to town.
Although going rural can sound wonderful, you want to keep in mind why you are downsizing in the first place.
4. Consider The Costs
Downsizing to the countryside might not mean a cheaper lifestyle.
To begin with, you may be buying a home that sits on more land, and so this could mean a slightly more expensive purchase when compared to a small home or condo in town.
However, if you are living in a larger home in the city and have built up a good chunk of equity in your existing residence, downsizing to a country home will likely be easy enough to accomplish when it comes to financing.
Monthly expenses should also be looked at too! Make sure to check up on what your property tax costs are going to be and if possible, ask current owners for an estimate of their monthly utility bills. As we have discussed in a number of other posts, utilities can vary from country home to country home and be quite different than those in the city.
On this note, it would be worth making sure the home is also as efficient in this department as possible. For instance, it would be a good idea to check that the windows are newer and not single pane. That the furnace is not extremely old and so on.
5. Choosing The Right Home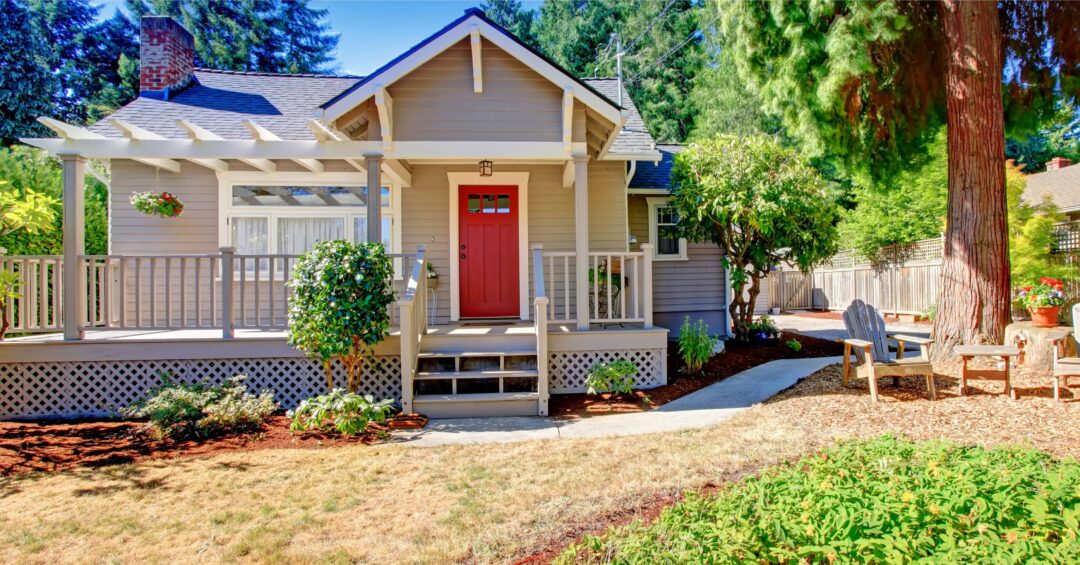 As is the nature of downsizing, the home size is going to be very important.
Square footage should be paid attention to more so than bedroom and bathroom size. You can find 2 bedroom homes with 2500 square feet which might be a little more space than needed.
Don't forget about the basement either. If you're a young family that thinks they might need a little more space down the road a house with an unfinished basement might be the way to go to begin with. It provides an option to create space in the future if needed.
If your goal is to reduce the amount of work, don't get into something that needs a lot of fixing up or updating.
Over the years we have helped people sell their existing home in order to downsize to a smaller home in the countryside. It isn't always an easy decision to make, especially if your family has been in your existing home for some time. Memories have been made and experiences shared.
If you have made the decision to downsize we recommend:
Figuring out your wants and needs early. View properties you think might be a good fit early so you get an idea of what to expect when the time comes to buy.
Try to remain realistic and decipher between what you need vs. what you want.
Be patient. It can be hard enough leaving a family home. You want to make sure the home you are downsizing to is something you are happy and content with.