MEET THE 
LAND & TITLE TEAM
As with so many equestrians, my love for horses was kindled from watching the Black Stallion (1000's of times) as a kid. Not too long after, I got a paper route to pay for my riding lessons, and then worked on the weekends at the stable I started riding at so I could pay to lease a horse.
My understanding of real estate came early on in life. I recall people often coming to my family home door asking my father to sell a property he owned. He watched that property increase in value over 5 X the purchase price… The seed of property value had been planted.
I've been on an entrepreneurial mission for most of my life and it's because I love horses, but they pretty much eat money, so we have to figure out a way to pay for them!
That's not an exaggeration, they pretty much eat money. 😉
Contact JP: [email protected]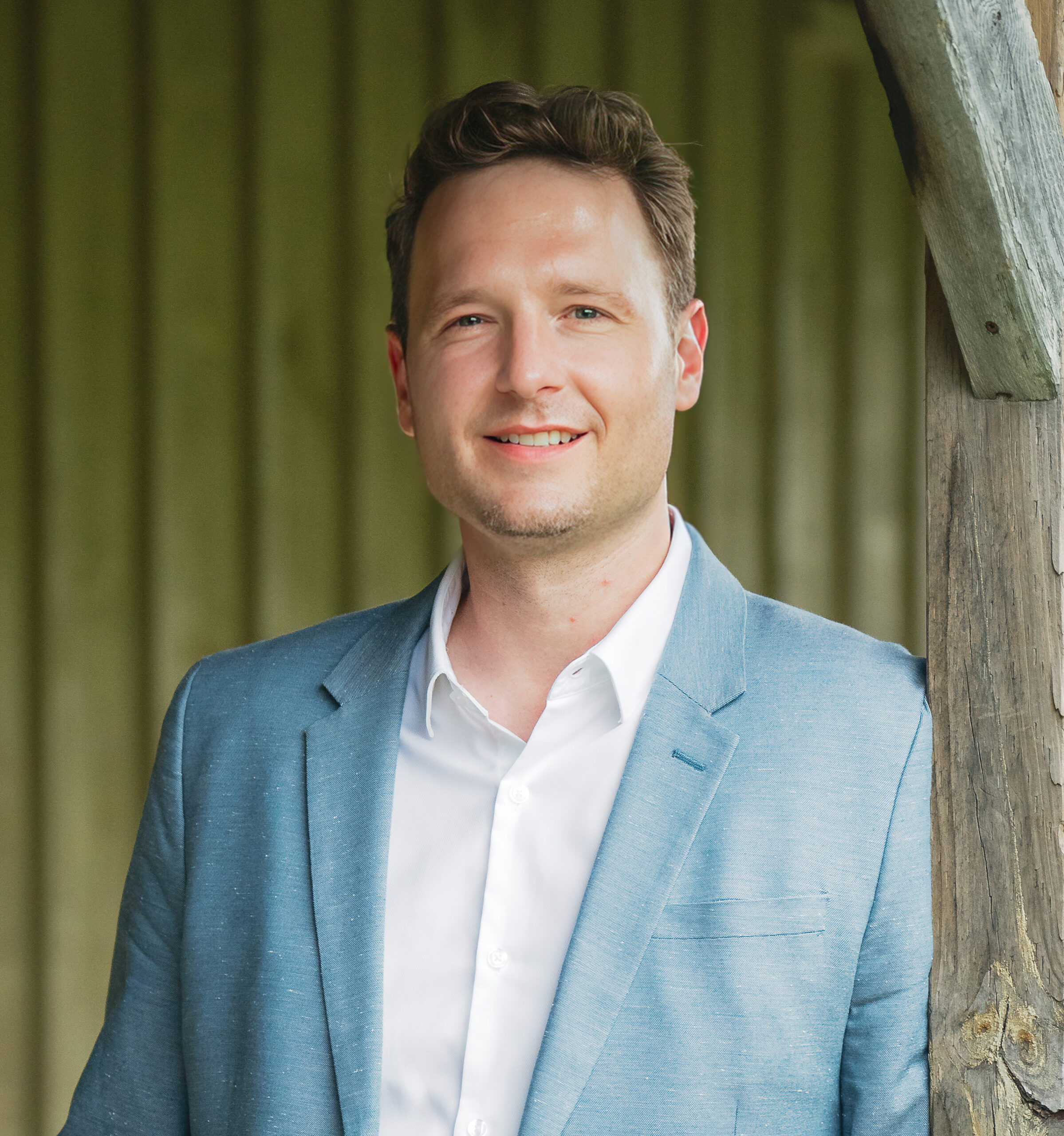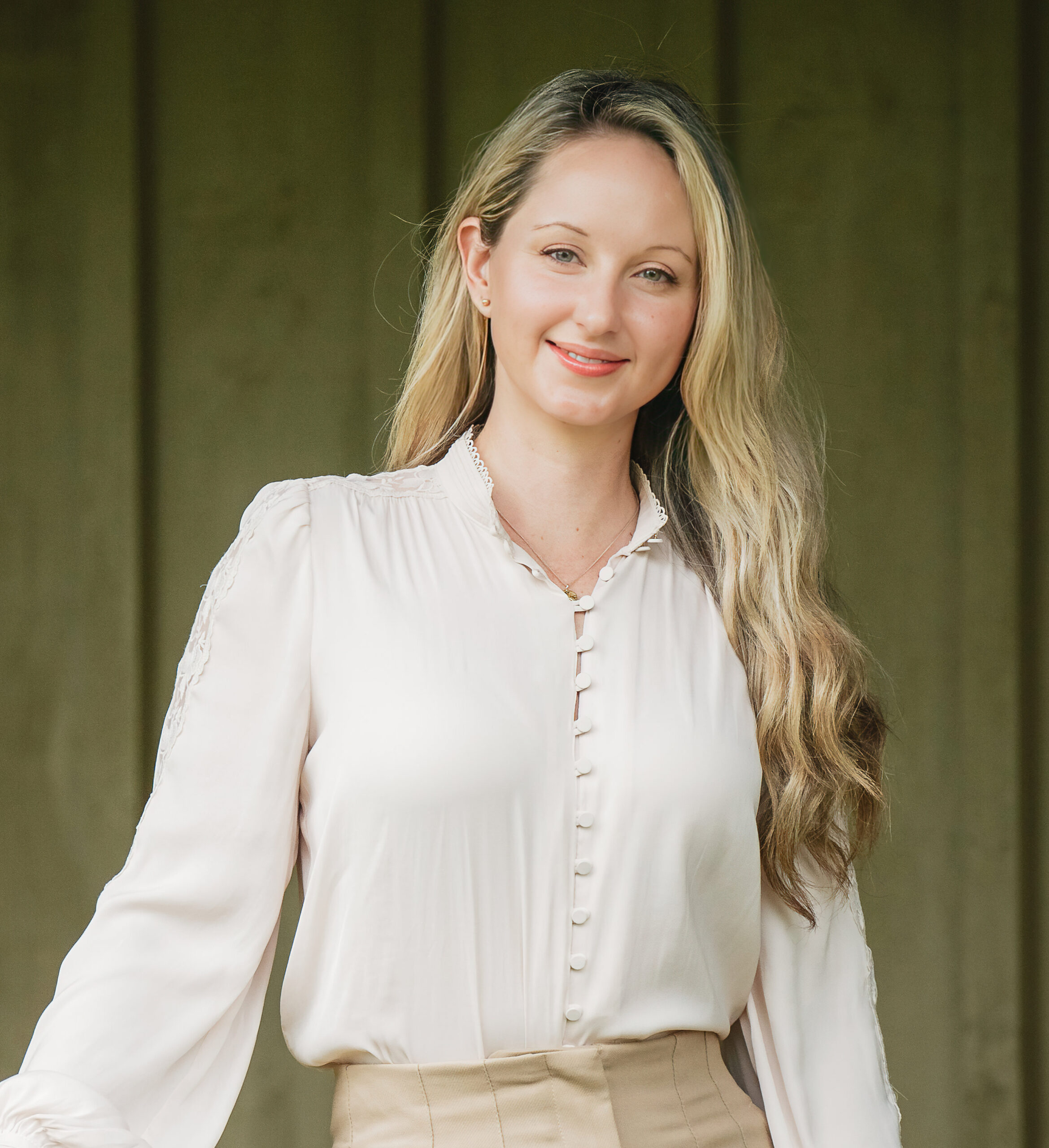 I am originally from Zambia (born & raised), and was blessed with a mother who loved and rode horses. From as young as 2 years old I was able to sit on a horse and have been in the saddle pretty much every day since. Had I not been born where I was, I don't think I would have had the riding opportunities I had growing up.
From a young age, I was told – "If you are going to invest in anything, invest in real estate." My Father and Grandfather invested in farmland and vacant building lots back home. Although they did explain the importance of owning real estate to me when I was younger, to tell you the truth, I can't say that I truly grasped how it all worked back then. But now I can't help but look at all properties with investment goggles on.  
It is common for kids growing up in Zambia to leave the nest entirely when it comes time to go to University. And that is how I ended up in this incredible country over 8 years ago.
Contact Aimee: [email protected]
HOW LAND & TITLE GOT STARTED
Of all the places in the world, we met while training horses at a stable in Fonthill during the fall of 2012.
Both of us were extremely fortunate to ride horses from a young age, and have worked hard to keep at it ever since.
In fact, we are so horse obsessed that when we take a break – you can find us watching a nearby Longines Global Champions Tour Grand Prix or on a horse in the mountains, riding around on a ranch taking in the landscape and the great outdoors; that is our idea of paradise!
It wasn't long after we took a few trips together that we honed in on our passion for outdoor lifestyle properties. There begun the natural evolution for us to combine our investment knowledge with our love for the rural lifestyle.
Despite the demand for this information, it quickly became clear that very few people offered sound advice on buying, selling and investing in Rural & Recreational Properties in Canada.
We were immediately motivated to give people a good place to start.
When it comes to buying and selling Equestrian Properties, Farms and Country Homes we combine our passion for the lifestyle with a true appreciation for the land and an understanding for its value.
We have a unique perspective that allows us to guide people towards their own vision for the rural lifestyle.
We look forward to working with you!
Aimee & JP
would you like more information before buying an outdoor home?
we've got your covered
QUESTIONS, CONCERNS, COMMENTS - CONTACT US TODAY!